It's easy to use your dental benefits with Delta Dental of Kansas.

The information in this section is intended for State of Kansas employees and their covered spouses and/or dependents.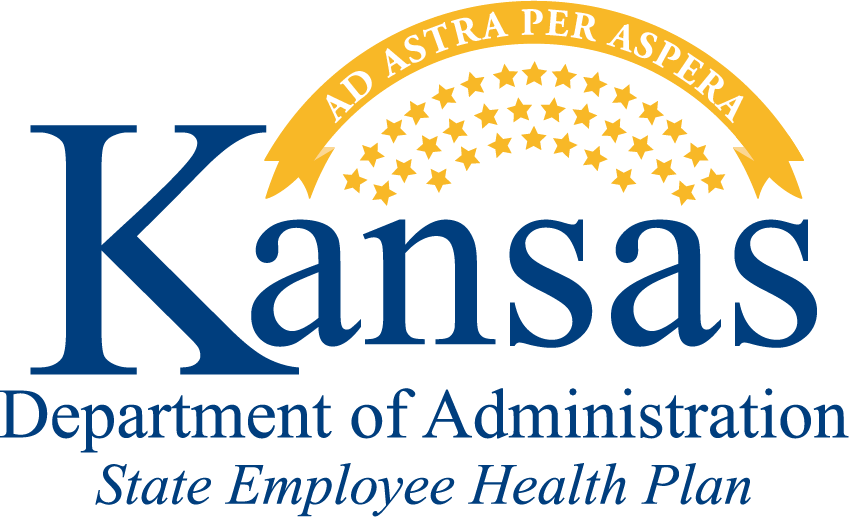 2022 Dental Plan Enrollment
Log in to your Member Account
Manage your benefits online. Easily print ID cards, view benefits and eligibility and more.
Find a Dentist Near You
Search for a dentist near your work or home by dentist name, specialty, network and more!
Make the Most of Your Dental Benefits
Preventive Exams
Did you know that Diagnostic & Preventive services, like routine cleanings, are covered at 100% under your plan? We all know life gets busy, but don't forget to make your oral health a priority. Easily find a dentist using the "Find a Dentist" button above and keep up on your preventive exam dental appointments.
View your Preventive dental benefit details below or log in to your online member account!
Estimate Your Out-of-Pocket Costs
Easily estimate your out-of-pocket dental care expenses before your next dental appointment by using Delta Dental's Dental Care Cost Estimator available on the Delta Dental mobile app and the online member account. The Dental Care Cost Estimator estimates your out-of-pocket cost based on the selected dentist, treatment and your dental plan*.
Download the app below to start using this tool!
Manage Your Benefits Anytime, Anywhere
Your dental health is important to Delta Dental — as well as your overall health! We want to make it easy for you to make the most of your dental benefits so you can maximize your health, wherever you are. Delta Dental's mobile app gives you access to dentist search, the Dental Care Cost Estimator, claims and coverage, ID cards and more — right on your mobile device.
To download the app to your device, visit the Apple App Store or Google Play and search for Delta Dental.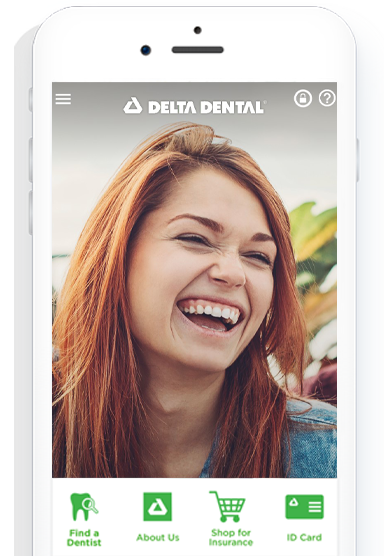 Your Coverage
Click below to review your summary of benefits.
Please note: The Basic Dental Plan applies when you have not had at least one routine cleaning and/or exam in the past 12 months. The Enhanced Dental Plan applies when you have had at least one routine cleaning and/or preventive oral exam in the past 12 months.
For more detailed benefit information, view your benefit booklet on your online member account.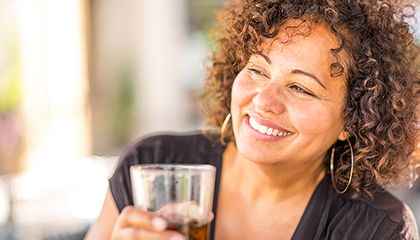 The negative effects of soda can be hard to swallow
The debate continues. Should you call that fizzy carbonated drink pop or soda? Whichever side you're on, there's one…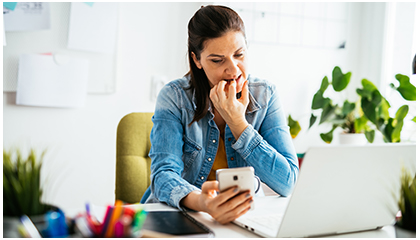 Biting your fingernails can harm your mouth 
People who bite their nails often try to quit because it's hurting the appearance of their nails. But nail…
*The Dental Care Cost Estimator provides and estimate and does not guarantee the exact fees for dental procedures, what your dental benefits plan will cover or your out-of-pocket costs. Estimates should not be construed as financial or medical advice. For more detailed information on your actual dental care costs, please consult your dentist and call Delta Dental of Kansas at 800-234-3375.