At Delta Dental of Kansas (DDKS) we work hard to provide excellent service for our constituents. Along with competitive wages and benefits, we also understand the importance of providing an engaging environment that fosters a sense of pride and camaraderie for our employees.
Join Our Team
View open positions at Delta Dental of Kansas and apply online.
Health & Wellness
We strive to encourage habits of wellness, increase awareness of factors and resources contributing to overall physical and mental health, and inspire and empower individuals and teams to take responsibility for their own wellness. From weight loss challenges, to healthy cooking demonstrations, team walking contests and healthy choice challenges, we keep it motivating and fun.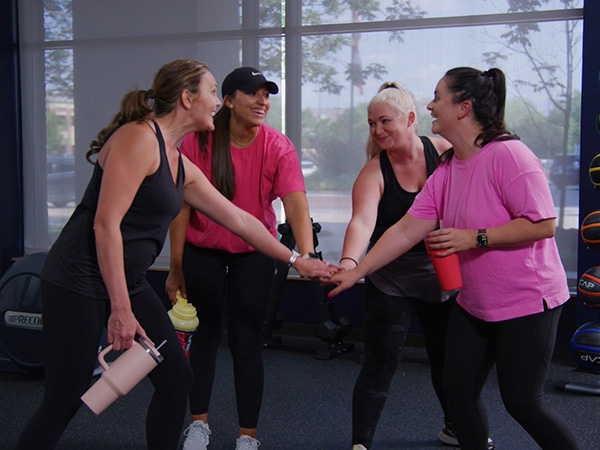 Team Building
Our employee led Culture Committee provides multiple events and creative ways to help employees get to know each other and stay connected whether we are working remotely or in the office. In the past, we've held costume contests, office olympics, played trivia, hosted virtual coffee socials, and organized a team-building scavenger hunt.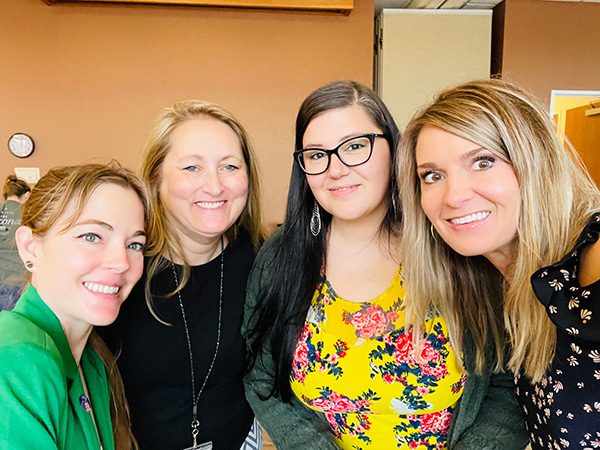 Comfortable Workplace
We work very hard to create an environment where people love their jobs and love coming to work. We believe a work/life balance is important, so we have a hybrid work environment that allows for days of focused work away from the office. On in-office days, employees enjoy a casual dress code, multiple workspaces throughout the building, including ergonomic work stations with standing desks and access to snacks and beverages.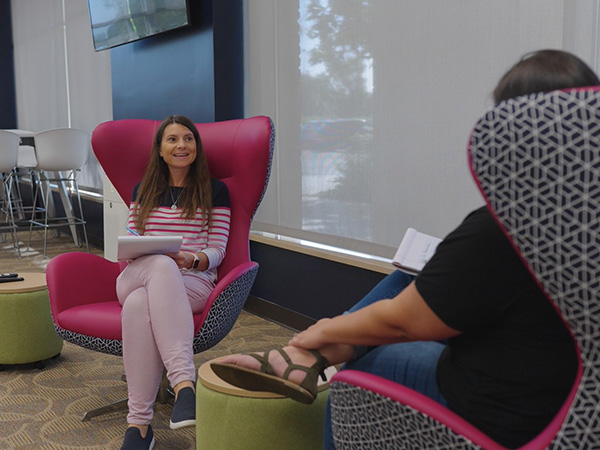 Community Involvement
We are dedicated to giving back to the communities we serve, and we pass that spirit along to our employees. We encourage a culture of giving back through various volunteer opportunities and engaging fundraising campaigns.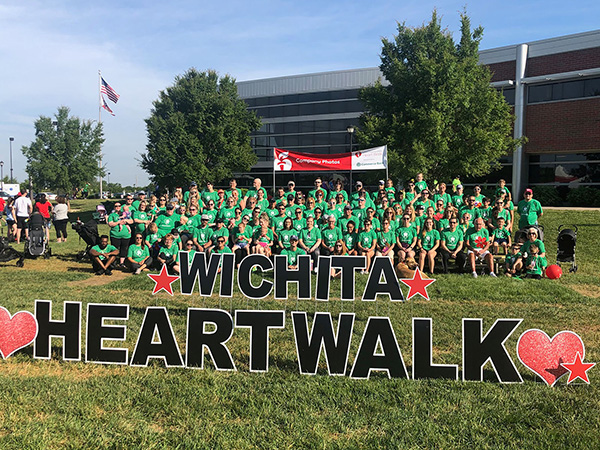 Personal and Professional Development
We understand the benefits of investing in our employees, that's why we provide health and wellness resources, educational workshops, tuition reimbursement and invite community leaders to come and speak at our office.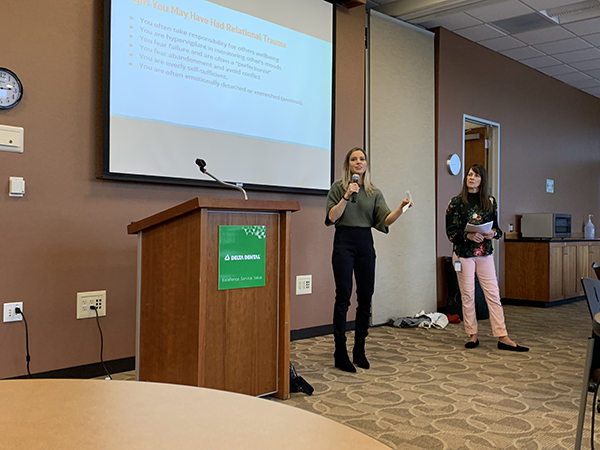 Innovation and Collaboration
We are proud to offer our employees an inclusive environment where all employees know their input is valued. We survey our employees weekly and respond to all feedback so we can continually improve our company.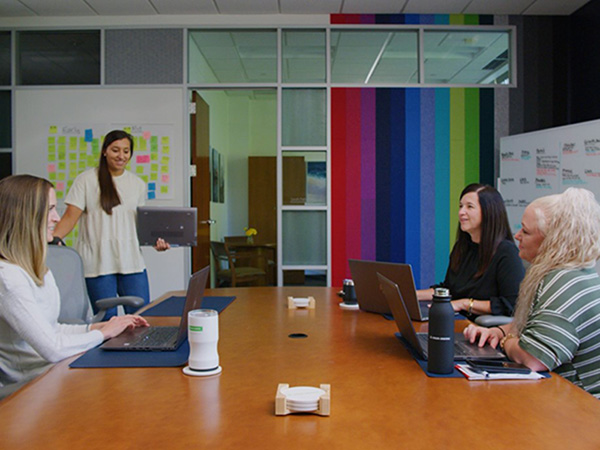 Diversity, Equity and Inclusion
We believe that diversity, equity and inclusion are critical to the success of our organization. We believe that when differences of perspectives and circumstances are not only accepted but embraced in the workplace, employees will feel a sense of belonging.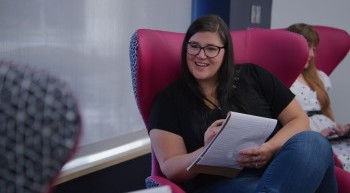 The casual and laid-back atmosphere in our employee lounge provides a comfortable space for focused work or collaboration.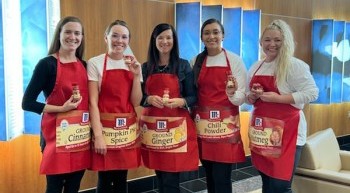 The Communications team dressed as The Spice Girls for our Halloween costume contest.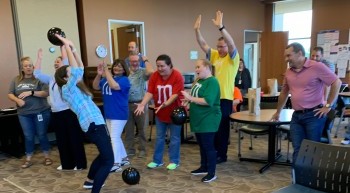 Office Olympics Balloon Run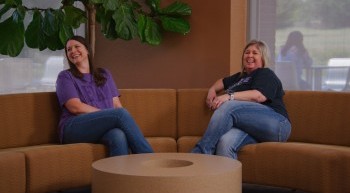 Employees enjoying a break in our multipurpose room.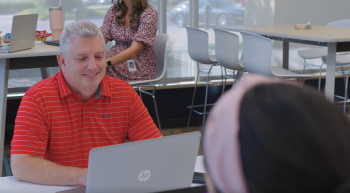 Our employee lounge provides a flexible workspace for employees who need a change of scenery throughout their day.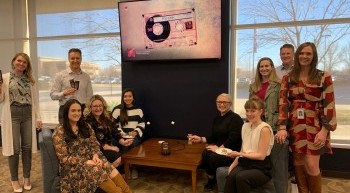 Employees enjoying s'mores on Employee Appreciation Day.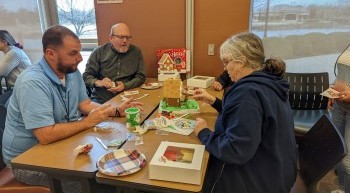 The Finance team decorating a gingerbread house during our employee Jingle Mingle.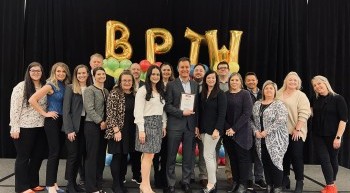 We are proud to be named a Best Place to Work both locally and nationally.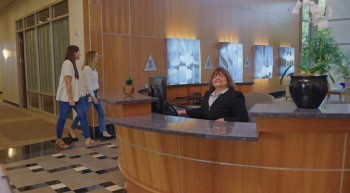 At the office, you'll be greeted with a smile everyday by Barb.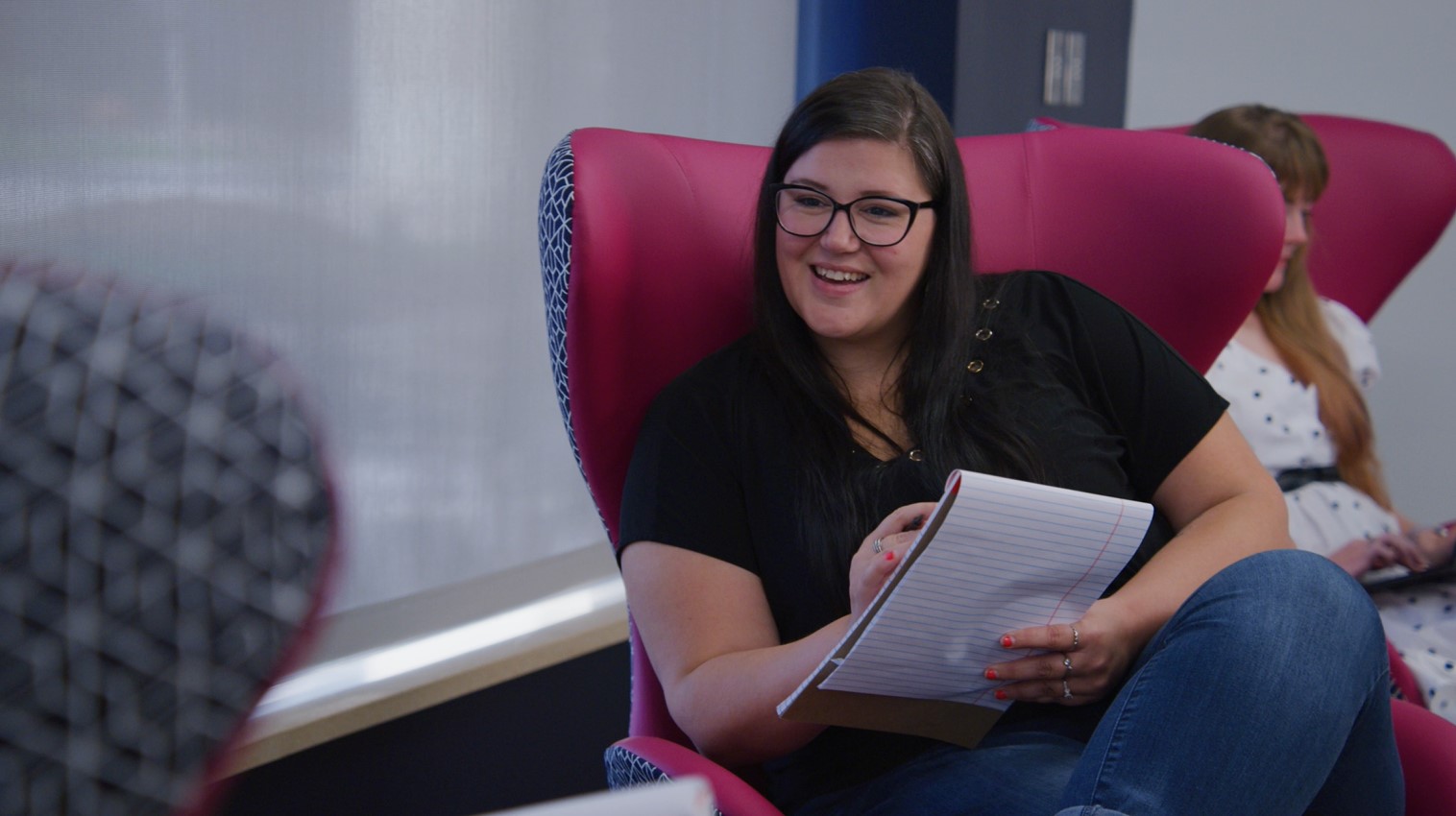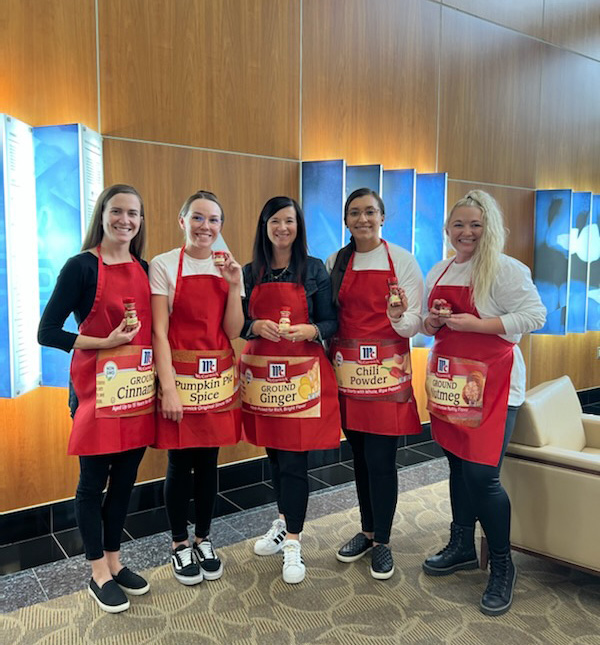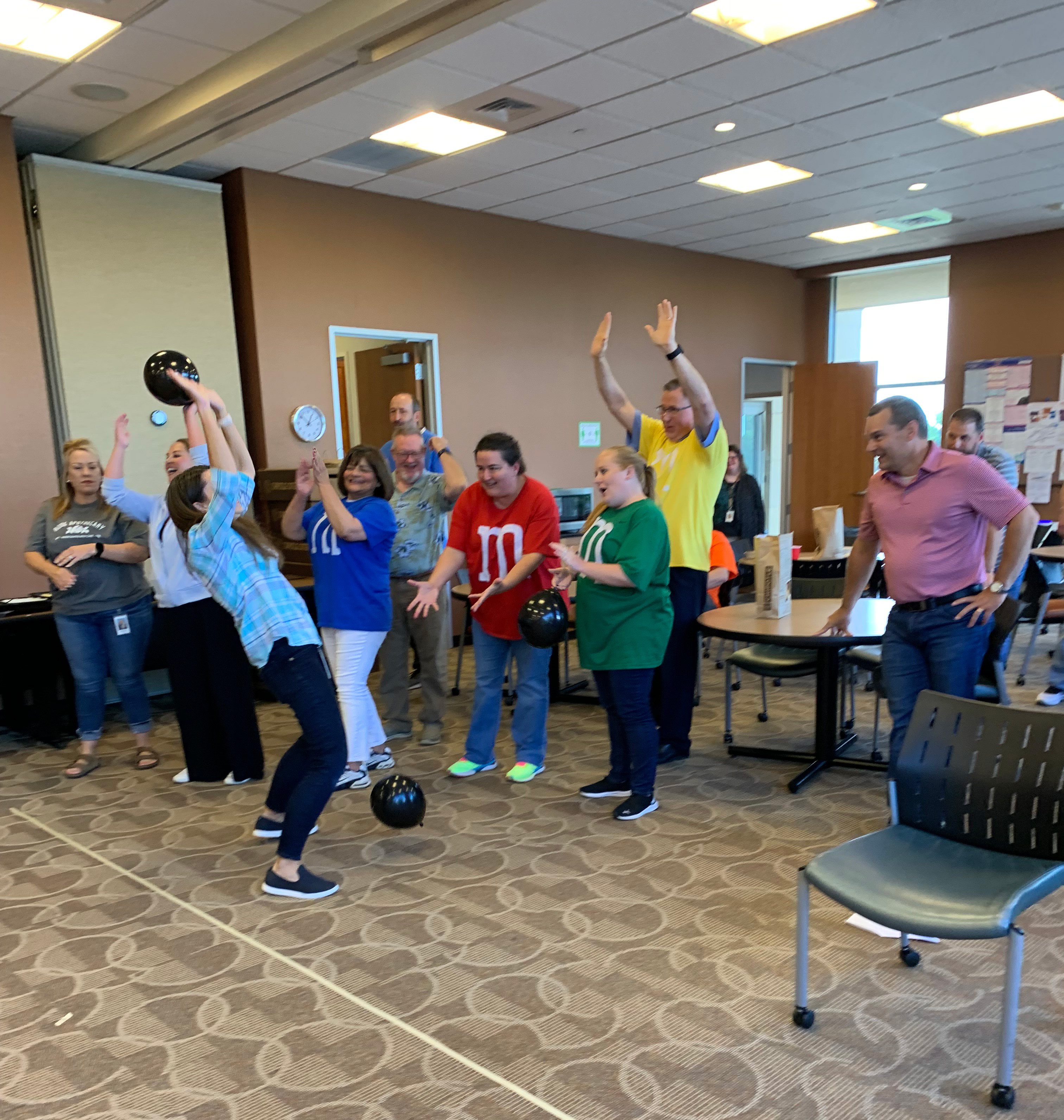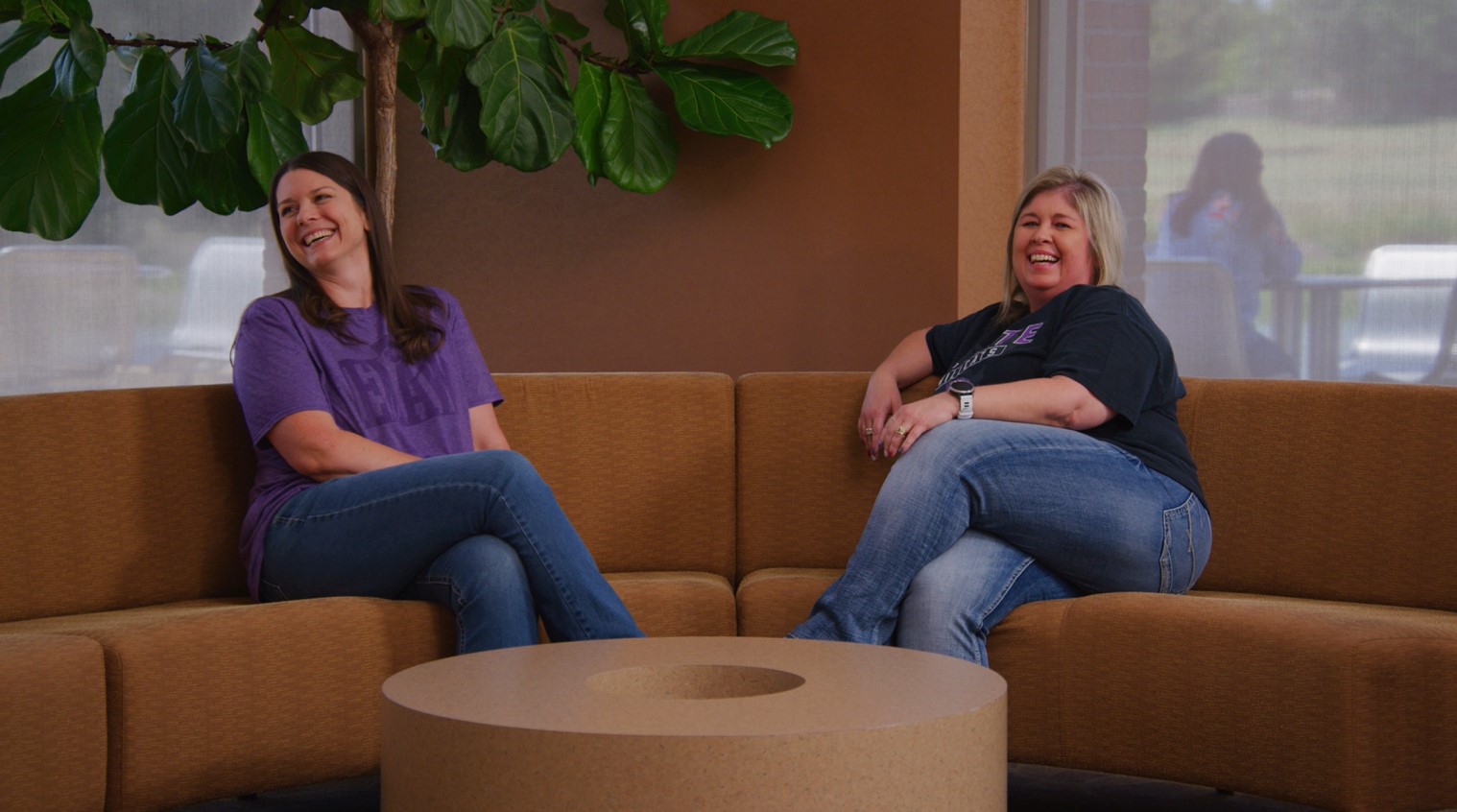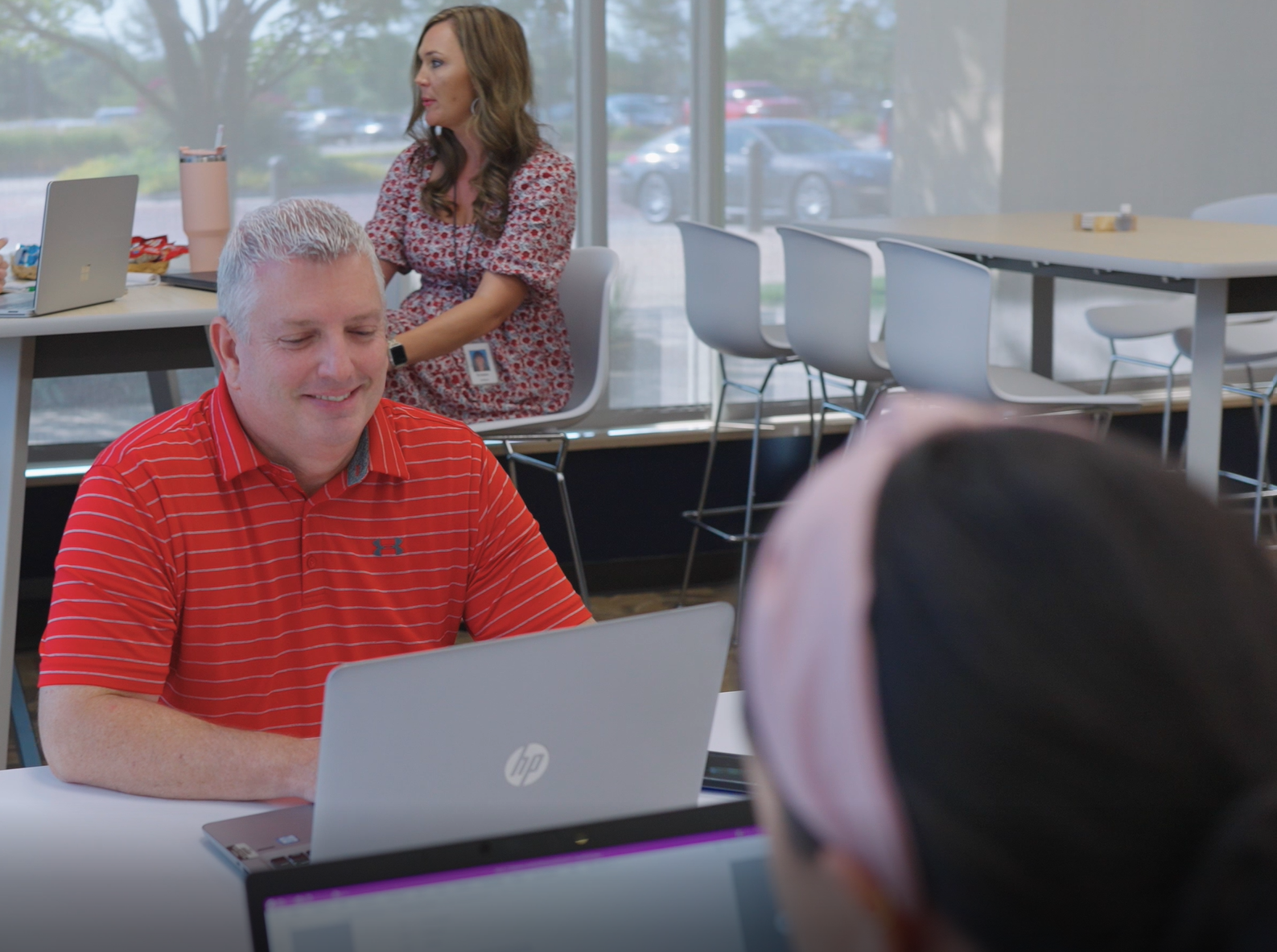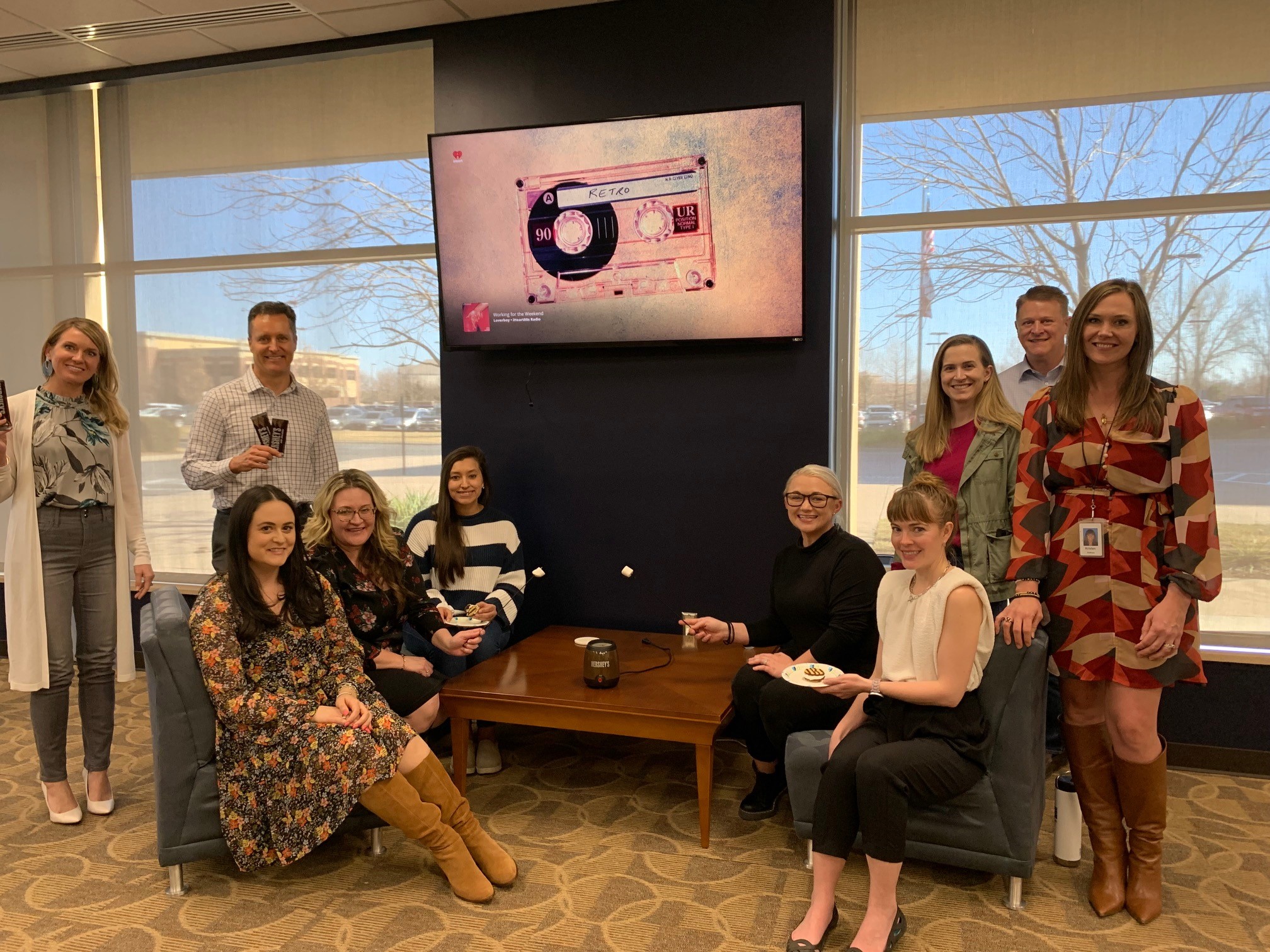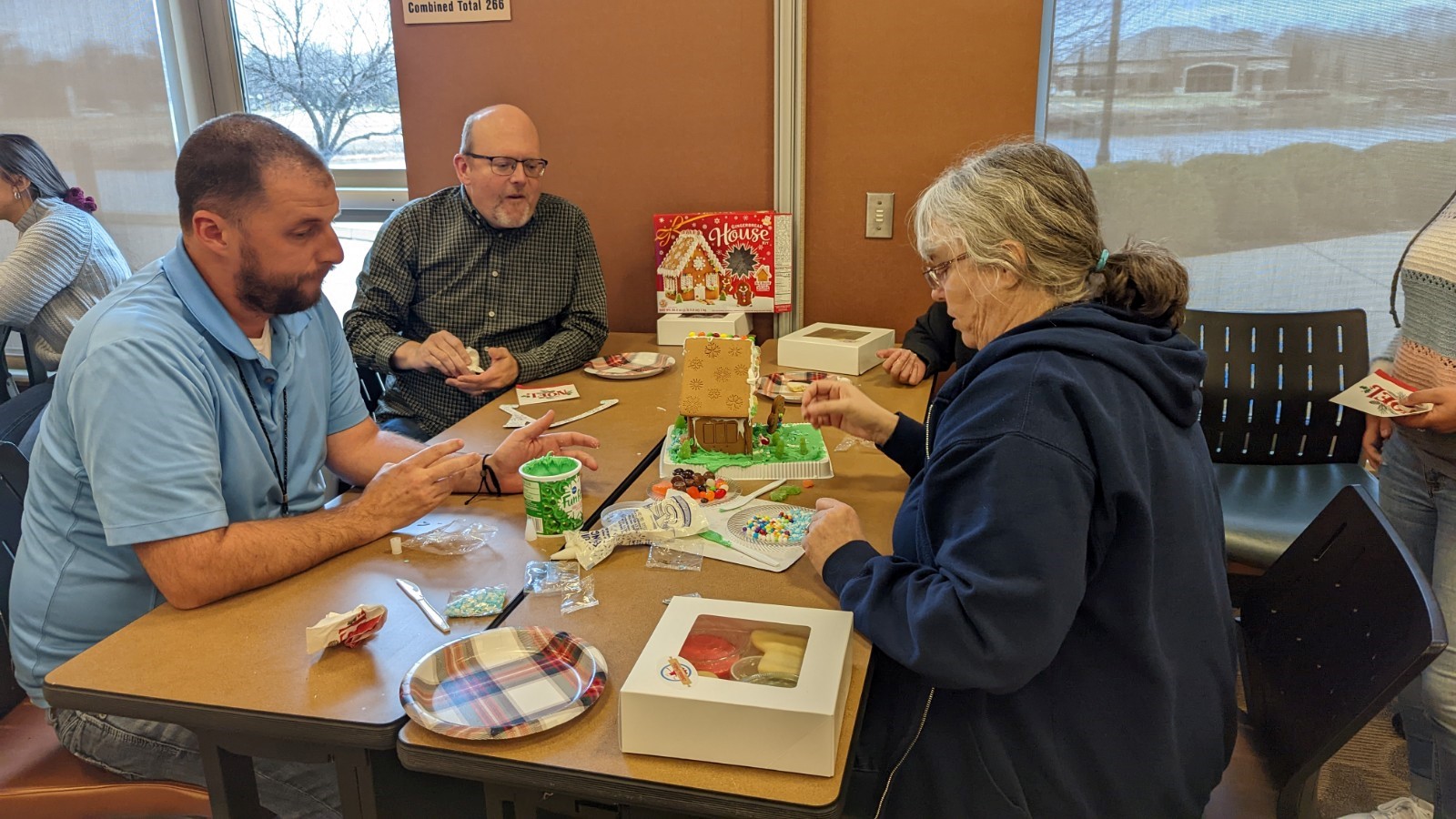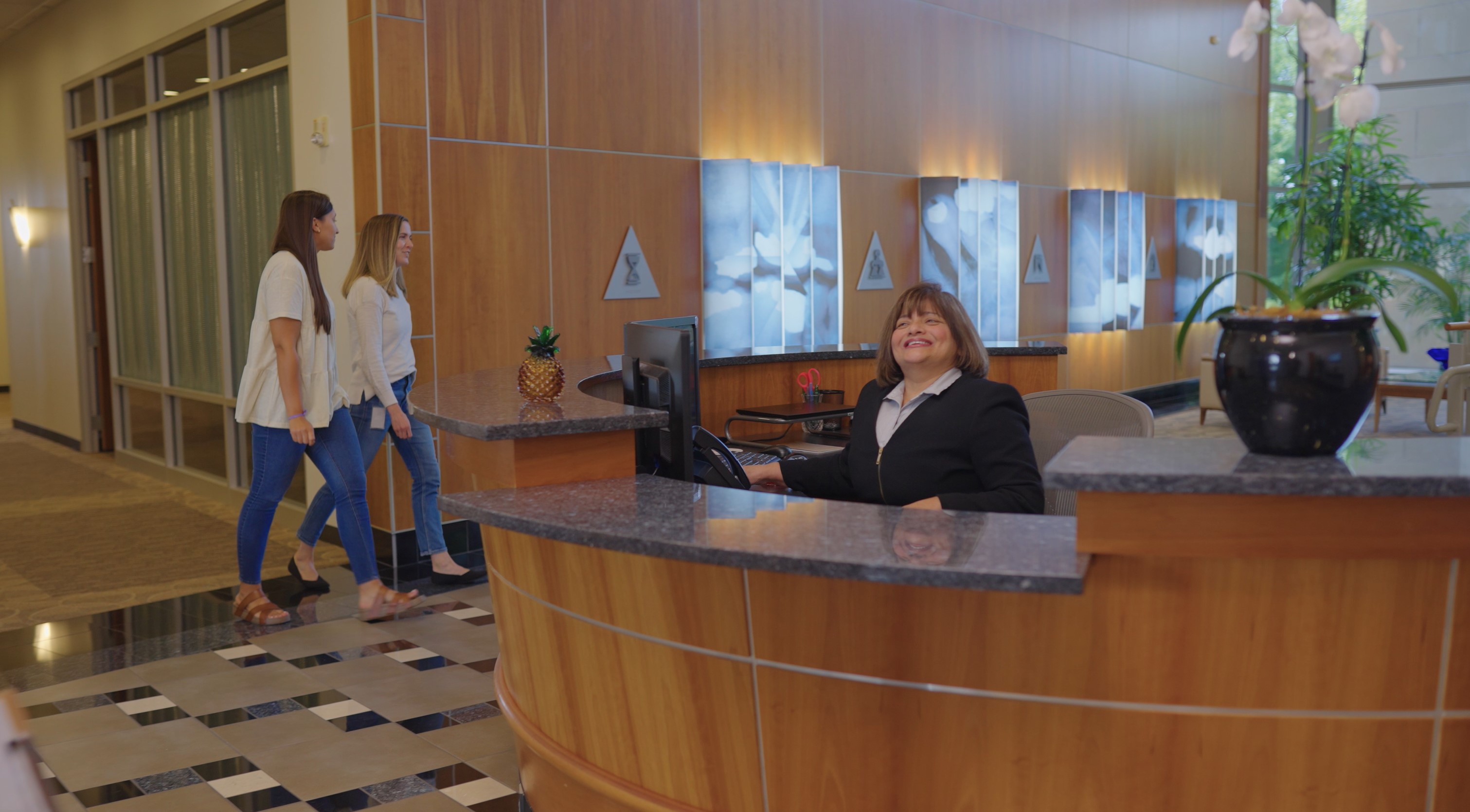 Employee Benefits
Delta Dental of Kansas offers a competitive benefits package.
Generous Coverage
100% paid dental and vision coverage

Low cost medical coverage

Life insurance

Long-term disability
Work/Life Balance
Vacation, sick and personal leave

Paid holidays

Your birthday off

Volunteer time

Hybrid work enviornment
YOU Matter
Education assistance (tuition reimbursement)

24/7 Access to Employee Assistance Program (EAP) including emotional fitness and wellbeing coaching

A corporate fitness discount
Savings to Smile About
401K with matching

Flexible Spending Account (FSA)

Health Savings Account (HSA)

Dependent Care FSA (DCFSA)
Awards & Recognition
We are honored that Delta Dental of Kansas has been recognized nationally and locally as a Best Place to Work and Healthiest 100 Workplaces in America! The foundation of our success is our incredible employees who work hard every day to provide exceptional service to our stakeholders.

Let's Connect On LinkedIn
Stay up to date with Delta Dental of Kansas updates and job openings.