Select Your Role
Access the information you need by choosing your role.
Find a Dentist
Finding an in-network dentist is easy. Use our dentist search to find a dentist near you. Search by dentist name, location, language spoken and more.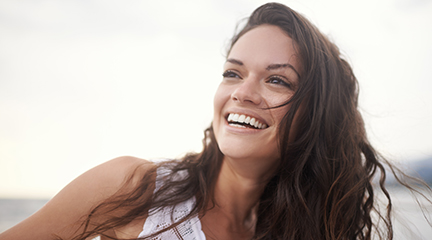 Oral Health Library
Access the national Oral Health Library and resources where you can learn even more about your oral health, dental…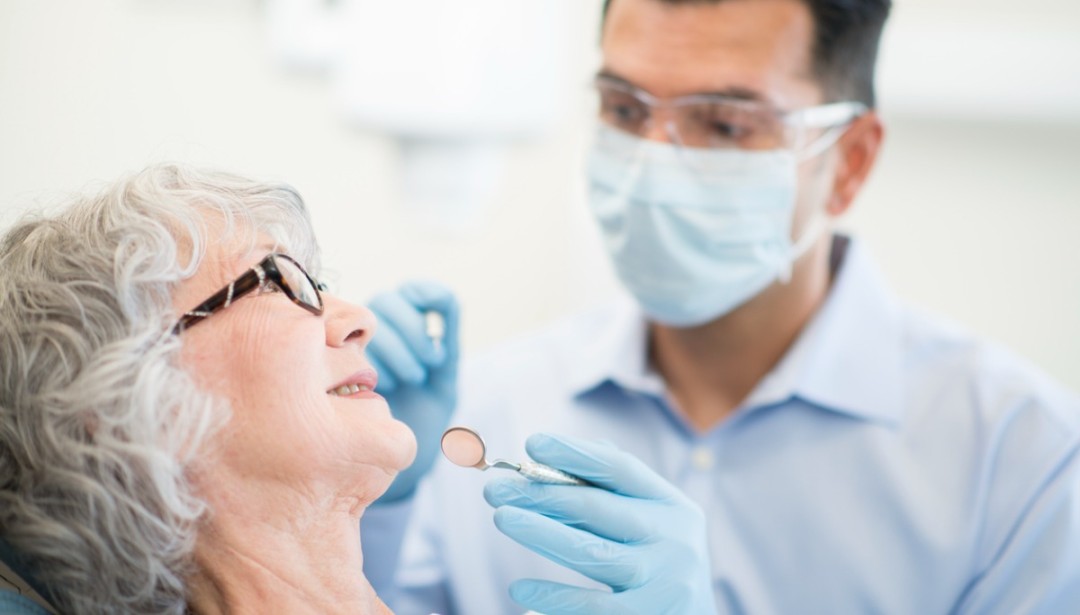 Do You Need Antibiotics Before Your Dental Visit?
It had been common for most people with heart problems, and for people with prosthetic joint replacements to be…