Select Your Role
Access the information you need by choosing your role.
Find a Dentist
Finding an in-network dentist is easy. Use our dentist search to find a dentist near you. Search by dentist name, location, language spoken and more.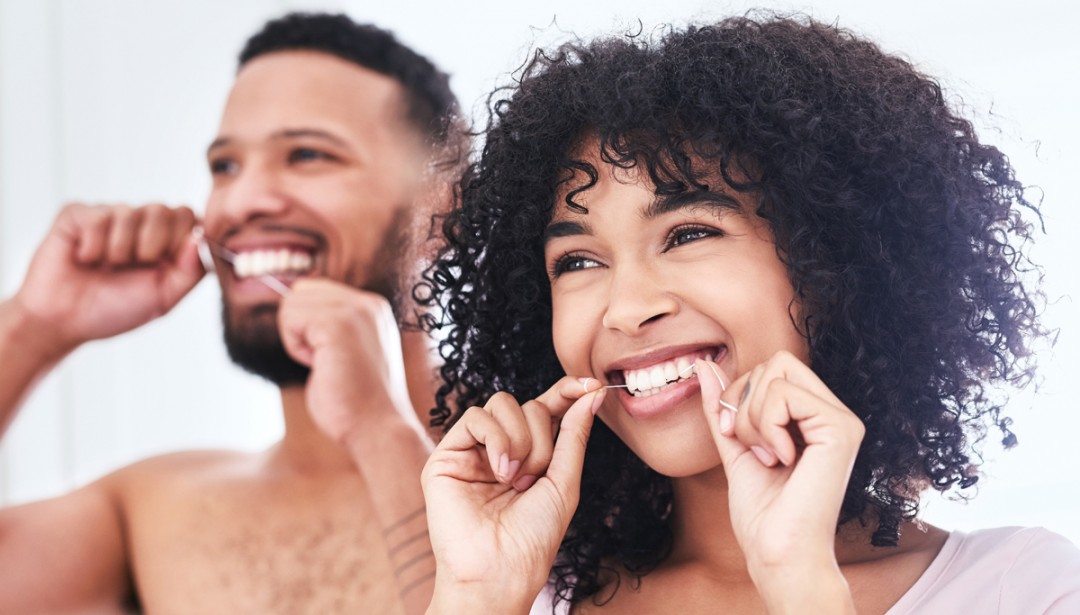 Floss like a boss
Do you brush your teeth twice a day for two minutes each time? Is mouthwash part of your daily…
What is a dental bridge?
A dental bridge is used to replace one or more missing teeth by filling in a gap with a…