My Account
Dental insurance doesn't have to be complicated. Through your member account, we make it easy to print ID cards, view your eligibility, access Member Perks, review claims and more.
Find a Dentist
Finding an in-network dentist near you is easy. Search by dentist name, location, language spoken and more.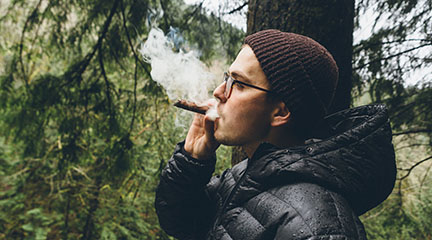 Why Cigars Can be Just as Dangerous as Cigarettes
Some people view cigar smoking as a glamorous luxury and purchase premium products for cigar evenings. After years of…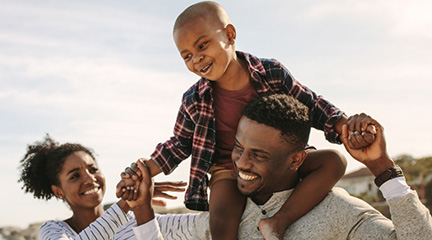 Choosing a Dental Insurance Company
There are many factors to consider when choosing a dental insurance company. The financial and dental care benefits you…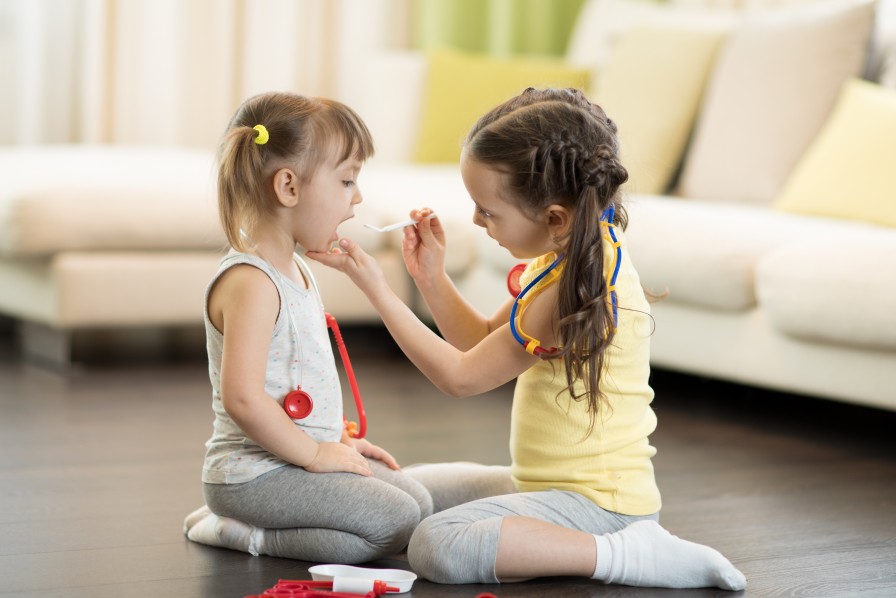 Member Newsletter Signup
Subscribe to our member newsletter to receive oral health and wellness tips, stay up-to-date on the latest member tools available and learn how to make the most of your dental benefits.