My Account
Dental insurance doesn't have to be complicated. Through your member account, we make it easy to print ID cards, view your eligibility, access Member Perks, review claims and more.
Using a Chrome, Firefox, Edge, or Safari browser to access your member account is recommended.
Find a Dentist
Finding an in-network dentist near you is easy. Search by dentist name, location, language spoken and more.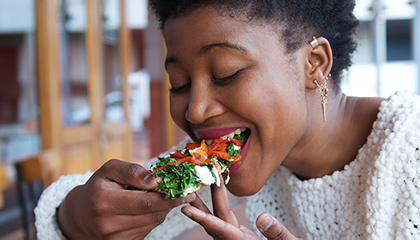 You can eat a vegetarian diet and keep a healthy smile
Some research shows eating a vegetarian diet can help prevent cancer, lower cholesterol, reduce weight and decrease the risk…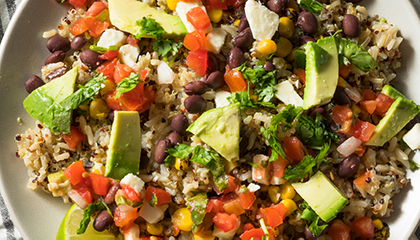 Burrito bowl
You can easily make a meatless meal that's full of flavor and protein. Just spice up your summer menu…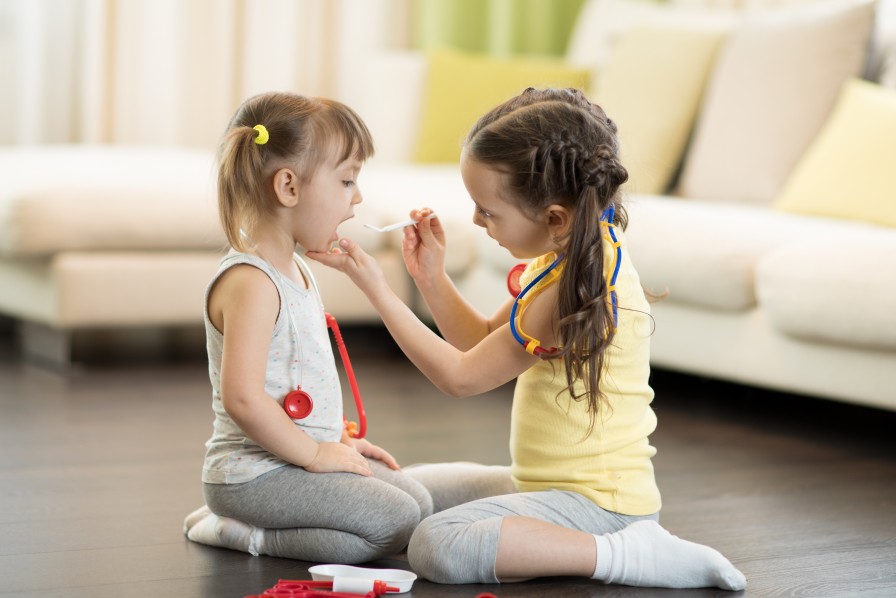 Member Newsletter Signup
Subscribe to our member newsletter to receive oral health and wellness tips, stay up-to-date on the latest member tools available and learn how to make the most of your dental benefits.