My Account
Dental insurance doesn't have to be complicated. Through your member account, we make it easy to print ID cards, view your eligibility, review claims and more.
Find a Dentist
Finding an in-network dentist near you is easy. Search by dentist name, location, language spoken and more.
Understanding Your Explanation of Benefits
Your Explanation of Benefits (EOB) is a paper or electronic statement provided by your dental insurance company, which breaks…
Dental Care Timeline for Infants & Children
Most pediatric dentists will agree that regular dental care should begin by 1 year of age, with a dental…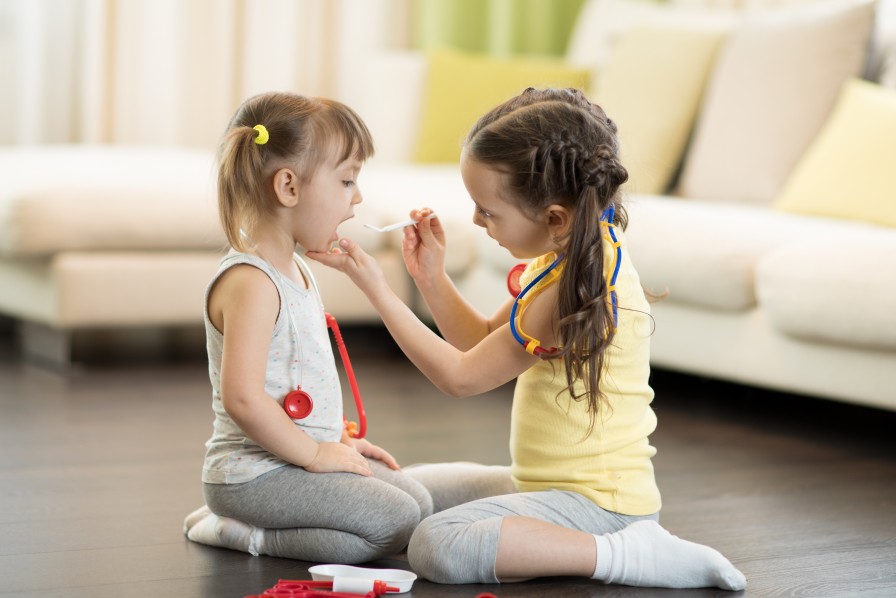 Member Newsletter Signup
Subscribe to our member newsletter to receive oral health and wellness tips, stay up-to-date on the latest member tools available and learn how to make the most of your dental benefits.