My Account
Dental insurance doesn't have to be complicated. Through your member account, we make it easy to print ID cards, view your eligibility, access Member Perks, review claims and more.
Using a Chrome, Firefox, Edge, or Safari browser to access your member account is recommended.
Find a Dentist
Finding an in-network dentist near you is easy. Search by dentist name, location, language spoken and more.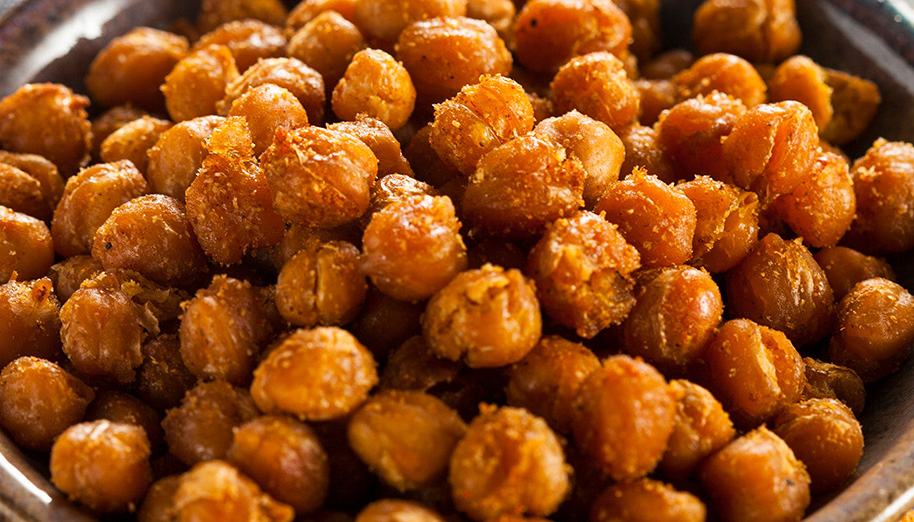 Spicy roasted chickpeas
Did you know chickpeas aren't really peas? They're garbanzo beans! And their nutty taste makes them perfect for snacking…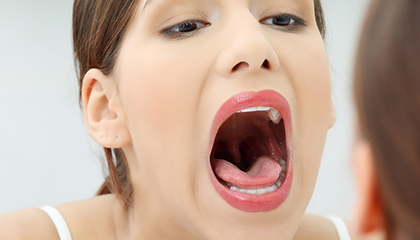 Every part of your mouth plays a part in oral health
Your mouth — also known as the oral cavity — shapes the appearance of your face and helps you…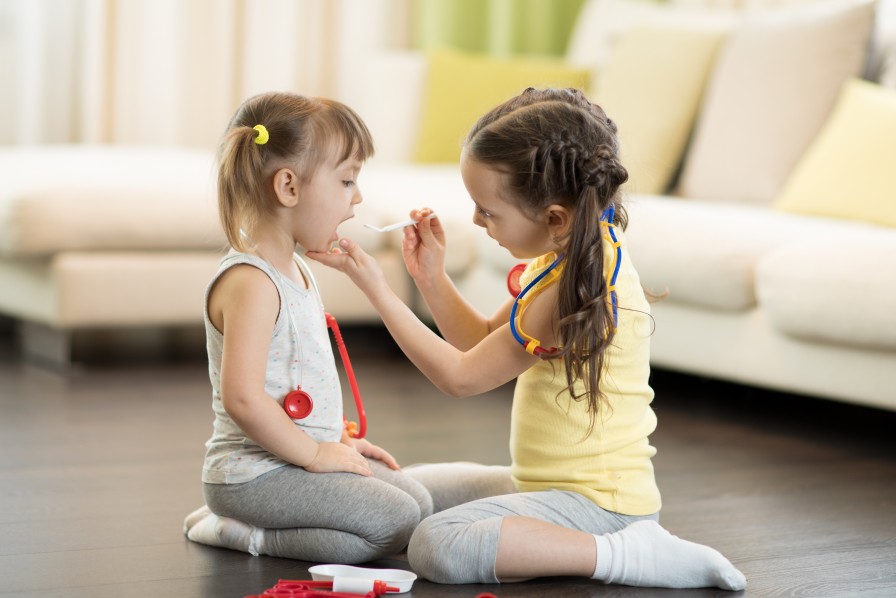 Member Newsletter Signup
Subscribe to our member newsletter to receive oral health and wellness tips, stay up-to-date on the latest member tools available and learn how to make the most of your dental benefits.