My Account
Dental insurance doesn't have to be complicated. Through your member account, we make it easy to print ID cards, view your eligibility, access Member Perks, review claims and more.
Find a Dentist
Finding an in-network dentist near you is easy. Search by dentist name, location, language spoken and more.
Cracked Tooth: Common Causes
Generally, teeth are quite durable, designed to hold up to daily crunching, biting, and chewing of all kinds of…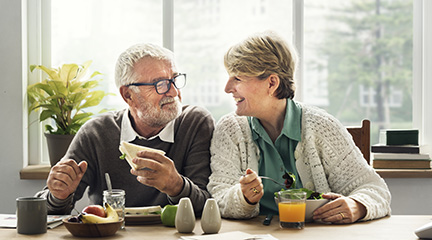 The Essential Mineral for a Healthy Smile
When you think about calcium, the first thing that may come to mind is its role in building strong…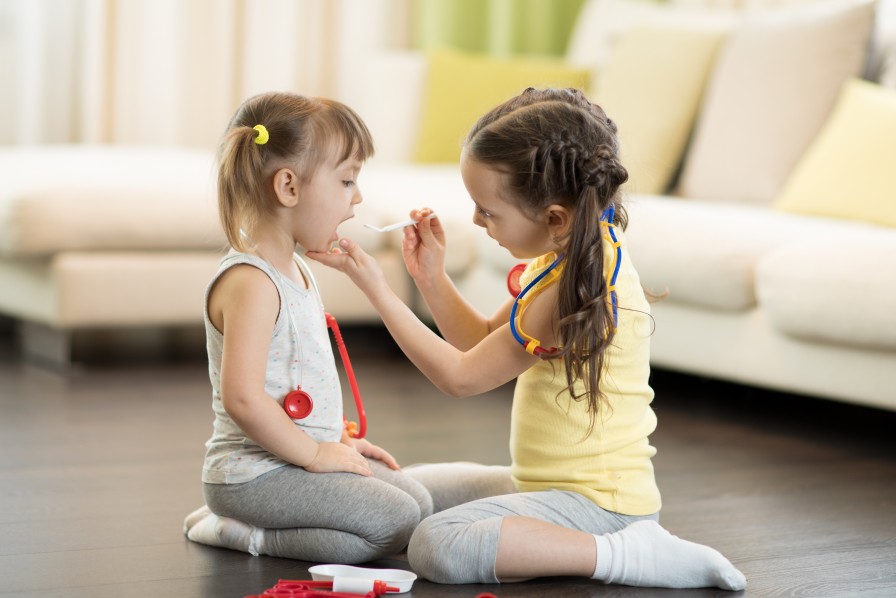 Member Newsletter Signup
Subscribe to our member newsletter to receive oral health and wellness tips, stay up-to-date on the latest member tools available and learn how to make the most of your dental benefits.