My Account
Dental insurance doesn't have to be complicated. Through your member account, we make it easy to print ID cards, view your eligibility, access Member Perks, review claims and more.
Using a Chrome, Firefox, Edge, or Safari browser to access your member account is recommended.
Find a Dentist
Finding an in-network dentist near you is easy. Search by dentist name, location, language spoken and more.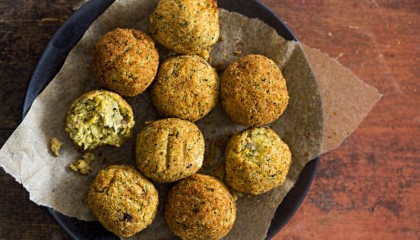 Baked Falafel
Enjoy this savory treat that's packed with spices. It's just as tasty as fried falafel but much healthier. Plus,…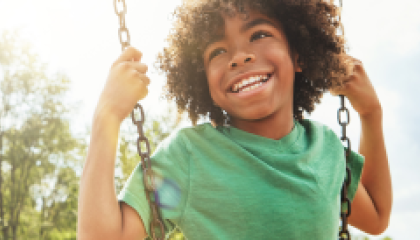 Caring for children's teeth between ages 6 and 18
You can help your children make their permanent teeth permanent. Teach your kids to take great care of their…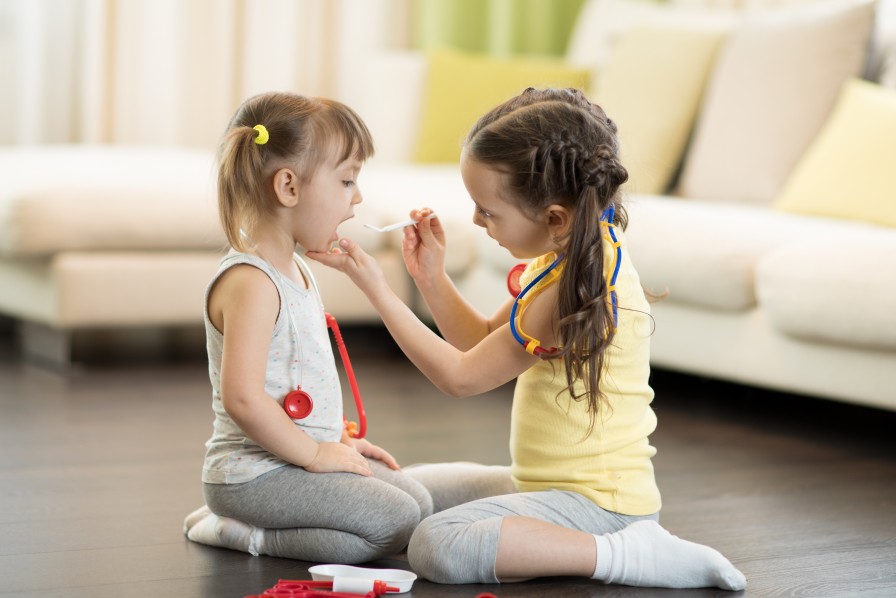 Member Newsletter Signup
Subscribe to our member newsletter to receive oral health and wellness tips, stay up-to-date on the latest member tools available and learn how to make the most of your dental benefits.