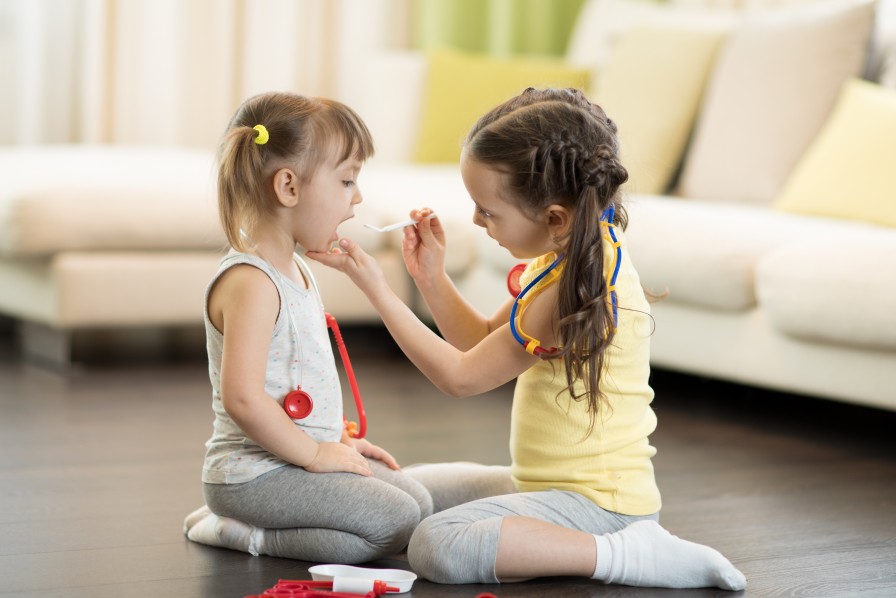 Delta Dental of Kansas
In 1972, Delta Dental of Kansas (DDKS) was formed by an act of the Kansas legislature. The purpose was to provide a not-for-profit vehicle for providing professionally sponsored dental care programs to groups in Kansas. From those early years, Delta Dental of Kansas has grown to be the largest dental carrier in the state. As a member of the Delta Dental Plans Association, a national network of dental service corporations, we share in the role of being the largest dental carrier in the country. Delta Dental of Kansas is based in Wichita, KS, with a sales office in Leawood, KS.
Our Mission
Excellence. Service. Value. Making a difference for our constituents, communities and employees.
Our Leadership
Strategy Team & Board of Directors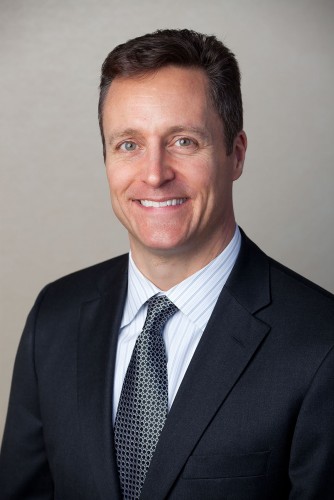 Dean Newton
President & Chief Executive Officer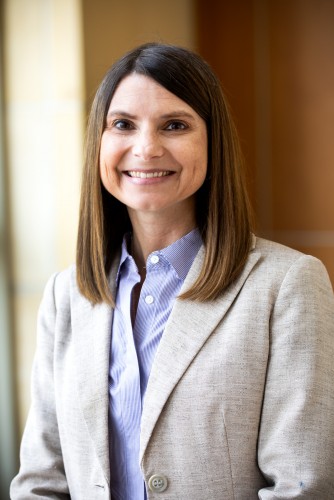 Jennifer Bauer
Chief People & Strategy Officer; General Counsel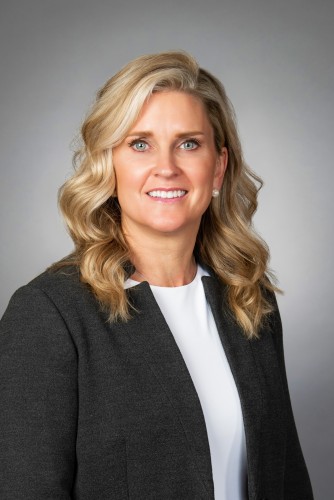 Natalie Daney
Chief Sales Officer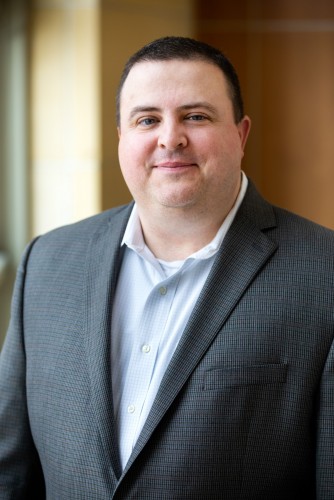 Bryce Dougherty
Chief Financial Officer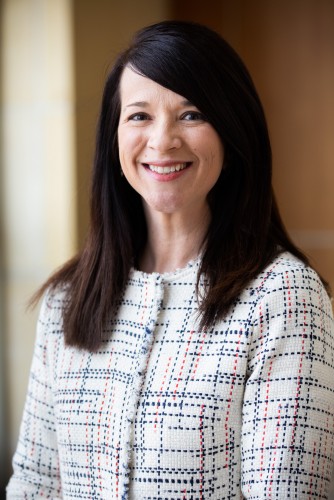 Sarah Patterson
Chief Innovation & Marketing Officer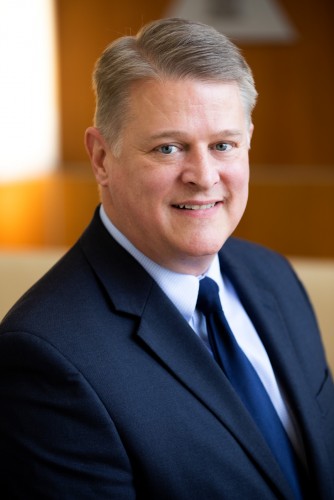 Patrick Tuttle
Chief Operating Officer
Bob Ebenkamp
Vice President, Information Technology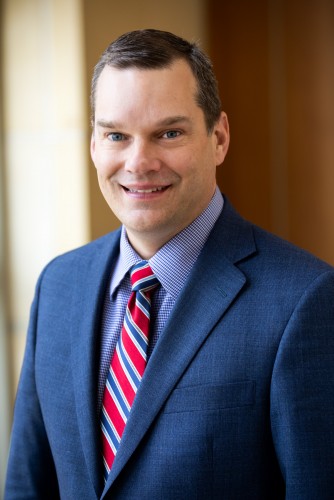 Michael Ellis
Controller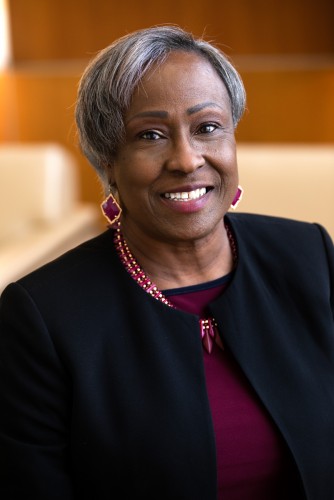 Junetta Everett
Vice President, Professional Relations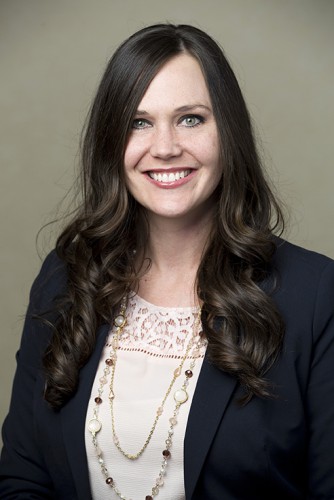 Kristen Hoffman
Vice President, Client Service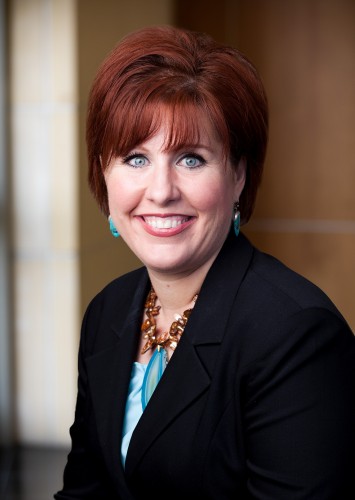 Kara Hunt
Vice President, Human Resources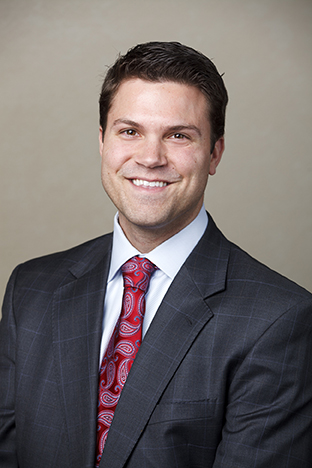 Steve Peppes
Vice President, Sales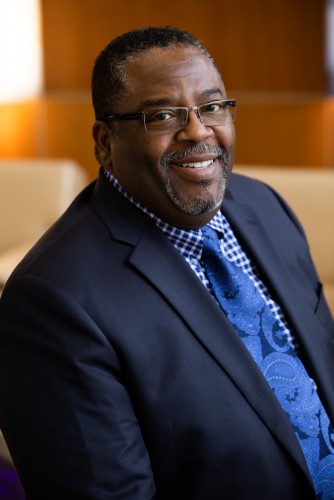 Dr. Preddis Sullivan
Executive Vice President & Dental Director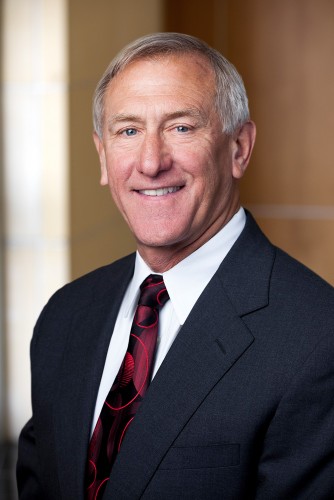 Gary Yager
Chair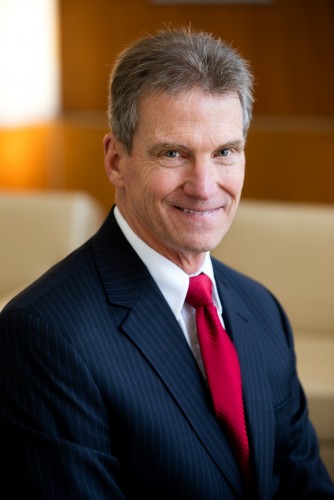 Dr. Brick Scheer
Vice Chair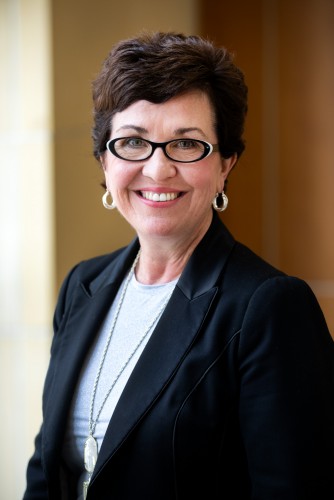 Kim Borchers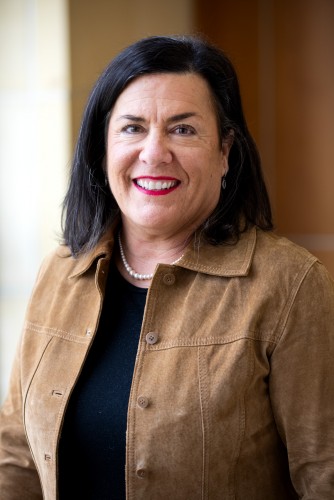 Angie McClure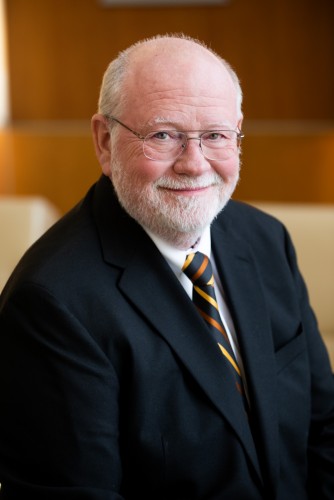 Dr. Patrick Moriarty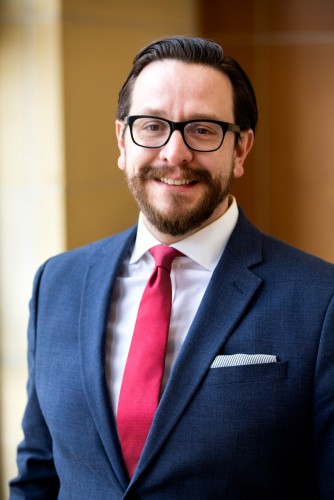 Shawn Naccarato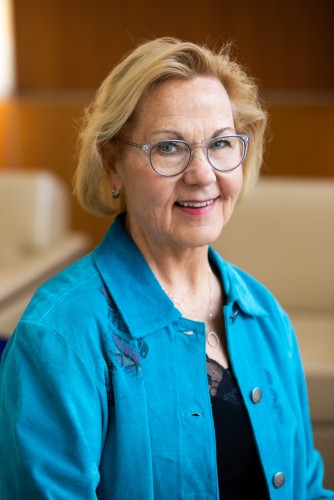 Dr. Lucynda Raben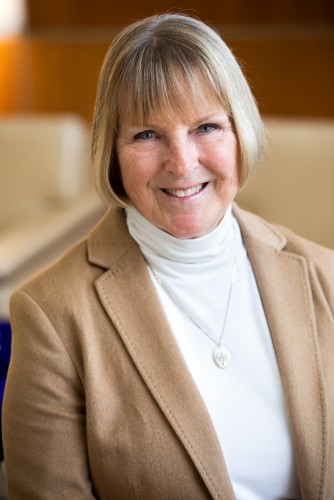 Ruth Teichman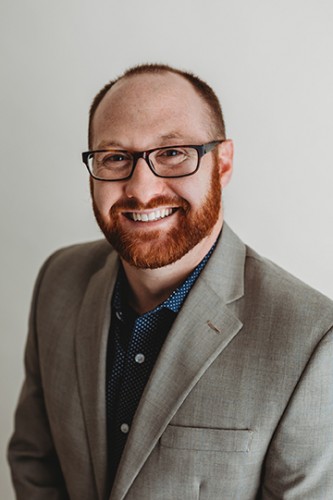 Dr. Nicholas Troilo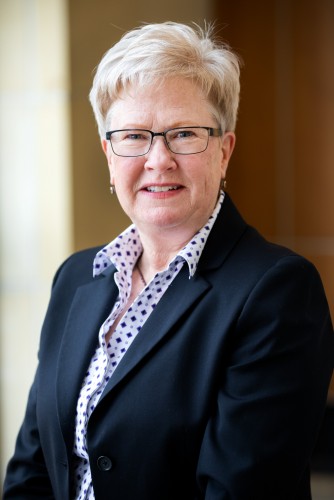 Nancy Zogleman


Giving Back
As a not-for-profit corporation, we strive to advance oral health care, dental health and access. Over the past 10 years, Delta Dental of Kansas has given more than $10 million back to the communities we serve.


Join Our Team
Interested in joining our team? Learn more about a career at Delta Dental of Kansas.