Meet Our Team
March 25, 2020
We have some additions to our Professional Relations team here at Delta Dental of Kansas! You may speak with these individuals on the phone, or see them at our events.
Meet Natalee Dye, Professional Relations CoordinatorMeet Natalee Dye, Professional Relations Coordinator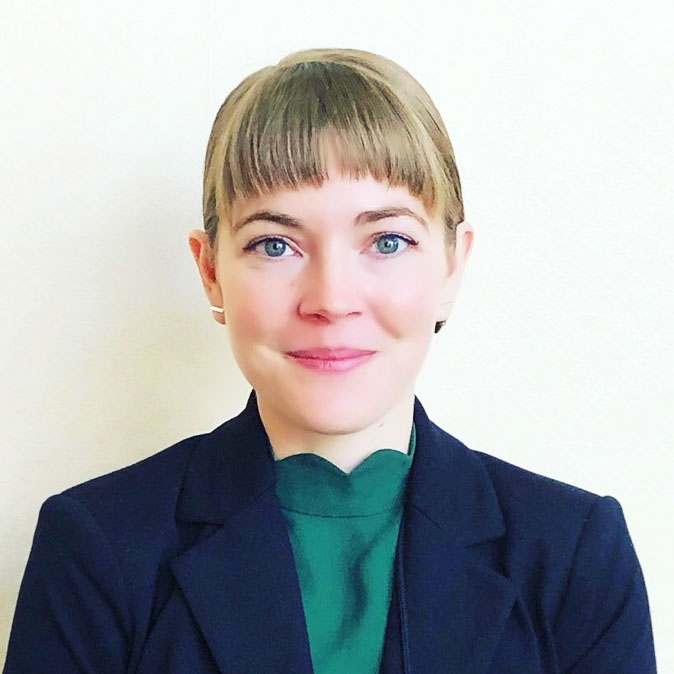 Delta Dental of Kansas (DDKS) is pleased to welcome Natalee Dye as the Professional Relations Coordinator. Natalee has spent most of her life in the dental field. Over the past 8 years, she has worked in both insurance coordinating and office management roles. Natalee also holds a Bachelor's degree in the Modern French Language which she obtained from Wichita State University. With her extensive dental experience, Natalee is already proving to be a wonderful asset to the PR team in helping your dental office's staff. We look forward to your office becoming familiar with a new voice to help you with your insurance business needs.
Meet Sydney Tuttle, Professional Relations Administrative Assistant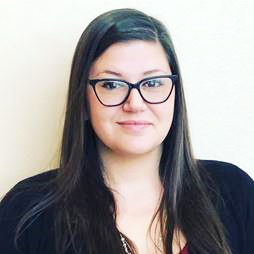 Sydney joined Delta Dental of Kansas as the Professional Relations Administrative Assistant in April of 2019. Sydney is from the Wichita area and comes to DDKS with many years of experience in office management, project supervision and administrative responsibilities. In addition to her administrative duties, Sydney is an additional contact to assist dental office staff with setting providers up in one or more of our networks as well as direct deposit. Sydney's attention to detail and customer service makes her an excellent addition to the DDKS Professional Relations Team.